Alvaro Baños
More than 10 years of experience in Digital Development
Responsive Web Sites and eCommerce
Smartphones & Tablets Apps
Below you can find a sample of my latest work. Most of it is based on responsive, multi-device oriented, Search Engine Optimized, multi-language and open source driven web sites.
Lots of these projects inclue added value customizations such as private areas, ERP/CRM and accounting integrations.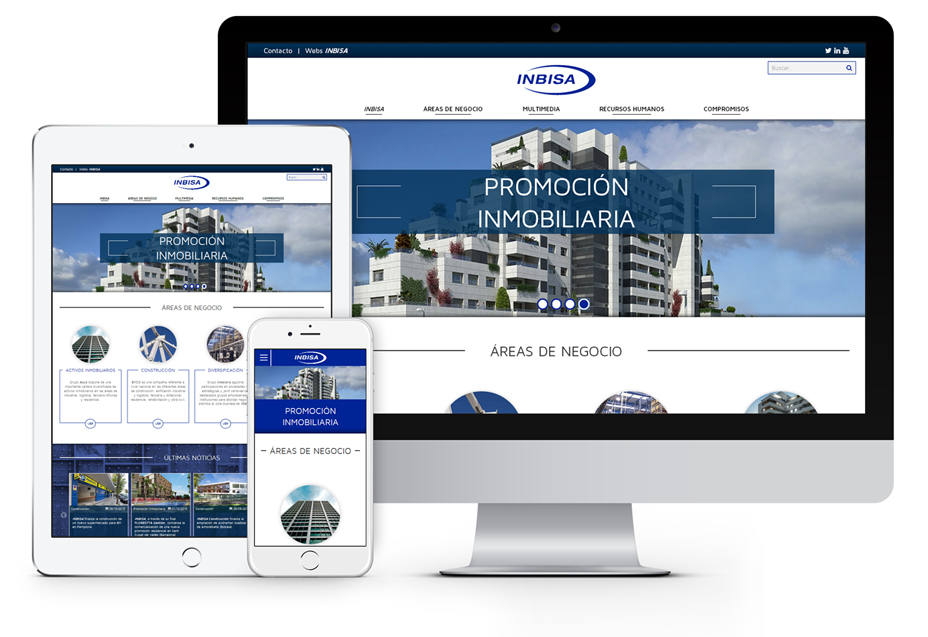 Inbisa Group
eCommerce and Web Site Design, Development, Maintenance and Content Management, SEO oriented and Web Analysis
These days I tend to use WordPress for most of my web site and eCommerce development as it is a simple and solid tool for my customers to handle.
If a more advanced eCommerce solution is required, for instance managing unique stock and accounting (physical and online) I use Odoo CRM as a shared engine for all the physical and online Points of Sale. This option does need a specific Hardware and is usually not compatible with the existing software in the physical point of sale.
Citizen Participation Platforms Development and Management
3 Platforms Successfully Integrated in Basque Parliament
With a shared engine, each platform takes advantage of the improvements in their sibilings. They are built on a custom CMS allowing also to build any kind of multi-language page structure (usually to host legal warnings, FAQs or use cases). Along with the CMS is the Participation Plaform admin panel where all modules can be managed. The frontend building is customized as it can be, beign able to implement any kind of design.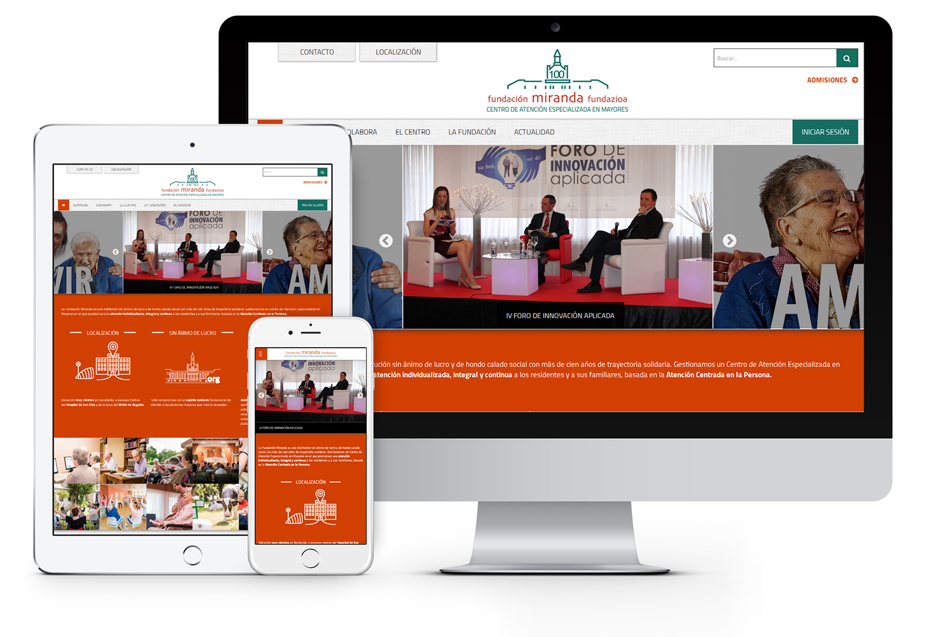 Miranda Foundation
Resiplus* Connection to get updated information about relatives or workers in a web site or mobile app
Successfuly integrated in Miranda Foundation
This connection engine installation takes place in a dedicated proxy with a strong Firewall settings to maximize security. The web site and mobile apps just connect to this proxy server via REST web services with authorization credentials to give the user the information he requested in a visual mode.