More than 10 years of experience in Technical Solutions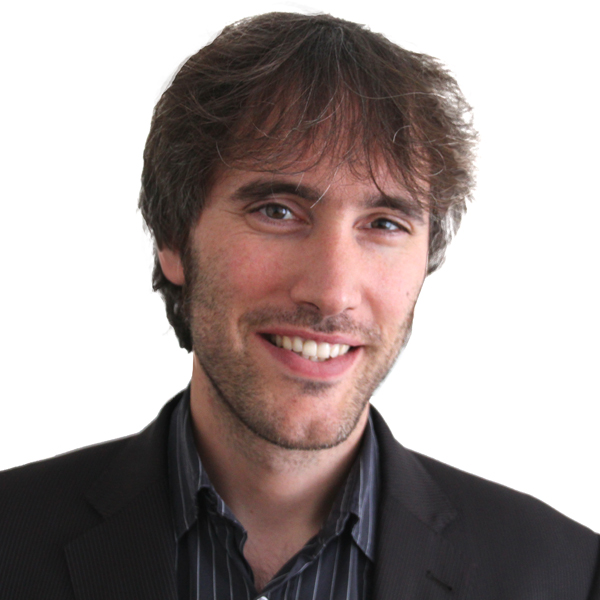 My name is Alvaro Baños, I was born 38 ago in Bilbao (Spain) and I am a musician and a Telecommunication Engineer. I have been developing technological solutions for more than 10 years, mainly in fields such as web, cloud and online marketing, as much in frontend as in backend, system administration and system interconnection (specially databases and CRM softwares).
During these last years I have been working under the Business & Media (www.businessandmedia.net) brand although I have also worked for other brands and as a freelancer. As technology evolved I have been able to widen my fields to web and mobile applications development and my activity has been directed to where my customers' needs have driven them. That is why the last two years I have also been installing and developing projects on Odoo opensource ERP/CRM platform, designing modules interconnected with web sites via web services.
More than 10 years working with Urchin / Google Analytics
---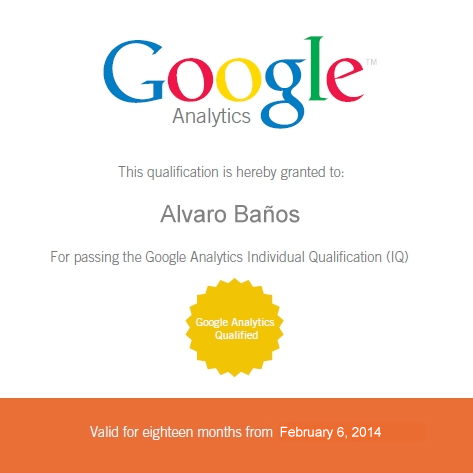 ROI oriented Web Analysis
Since my start as an analyst in Business & Media Advisors I have been working with Urchin, web analytic tool purchased by Google in 2005 that eventually became Google Analytics. At first nobody seemed to talk about web analysis and I used to work mostly with web server logs, as there was very rare that someone had cookies tracking methods on their servers. Today, more than half of every single website have Google Anlytics up and running but the truth is lots of their webmasters don't master this tool or don't use it properly aimed at optimizing their websites and applications.
Search Engine Optimization and Web Analysis content structure
I design all the contents in any given web site based on sensefull semantics understood by search engines, paying special attention to URL design and HTML tag hierarchy. I tend to use microdate compilant with http://schema.org/.
Although it is true this does not guarantee a 100% chance of being on high positions of Google's search results (I am not trying to fool anybody) it is a very good starting point and joint to powerful tools such as Google Anlytics and Google Webmaster Tools you can acquire as much organic search traffic as possible.
Visibility for your Brand, Product or Service
Even with a tight budget we can design a specific landing page with a concrete object such as the user filling up a form or request for information, purchase an item o suscribe to an email list. Then we can promote this landing page with one of these tools and measure with web analytics the performance of this campaign to achive the desired goal.
---
Click in any of the above tools to get more information